Since 1914, Maersk Broker has provided the best shipbroker services to our clients. Our history is unique, and our heritage is what we are proud of. Our values represent how we do business, always having the best possible outcome in mind. Therefore, we are the shipbrokers the world trusts. 
Over the years, we have grown to become a worldwide shipbroking company, known for our big experience, dedication to our customers, creativity and problem-solving approach. And despite our long history and strong traditions, we are an innovate shipbroking company that continues to shape the future of the maritime industry by e.g., offering several digital services. 
What we do
We are a global and highly acknowledged shipbroking company who handles all sorts of transactions for our clients. 
The history of Maersk Broker
The history of Maersk Broker goes all the way back to 1914, when it was founded by Mr A.P. Møller. Since then, a lot has happened.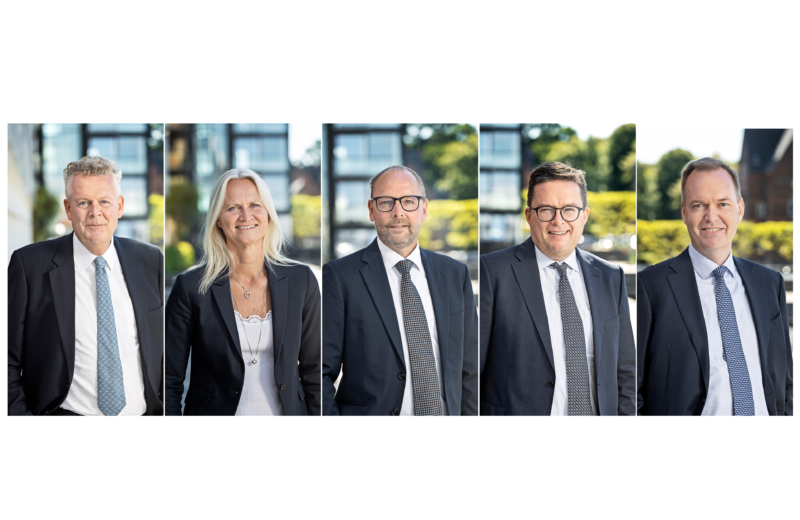 Our management
Maersk Broker is governed by a five-member executive board. Here, you can see the five members and find their contact information.